Skip to main content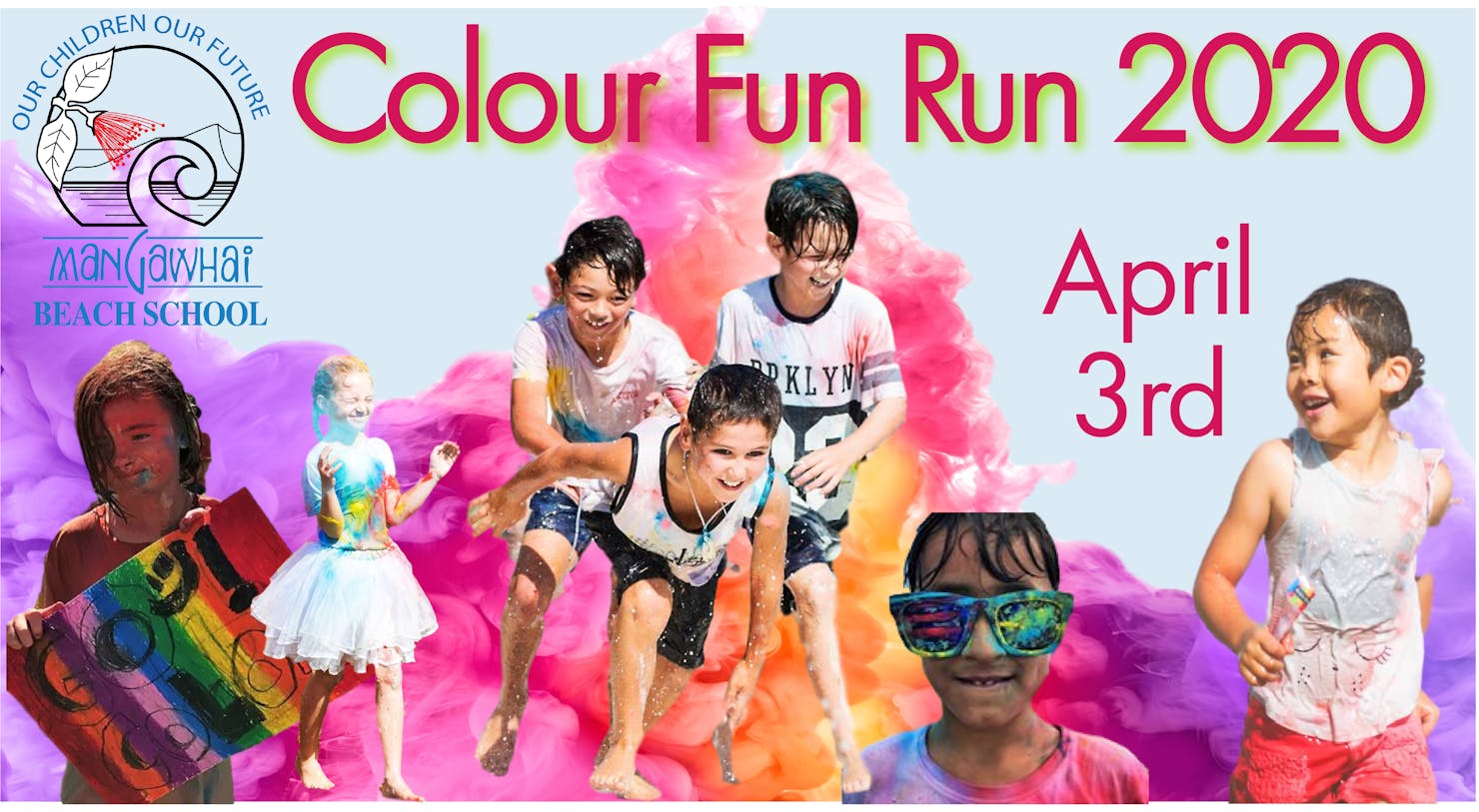 What we have achieved so far
Mangawhai Beach School - Colour Fun Run
This year our Colour Run is all about BIKE TRACKS!
Our students have been asking for many years to have a bike and scooter track and 2020 is the year we want to make this happen!  Coming to school is not always about the classroom – it is about the fitness and fun too! 
We are encouraging every child and their family to scoot on board and have the ride of their life by participating in the fundraising and then join us with your scooters and bikes for the grand opening!
Our Fundraising Community
Sign up for the Colour Run in 2 easy steps
1. Create an Everydayhero account
Sign up with Email
Thank you to our generous sponsors!